Community Survey Questions
---
Survey questions: Investing and Trading content

96 members have voted
1. Which of IG's content is of most value to you? Multiple choices

News Alerts

Market Analysis

Notifications on key market movements

IG Academy

IG Community

Economic Calendar

Seminars/Webinars

Trading Signals

Analysis from IG's market analyst

Analysis from third party/independent market analyst

2. Which is most important to you of the following? Multiple choices

An aggregated / curated news feed in the platform that integrates with Twitter, Bloomberg, Reuters, etc, to give you up-to-date news and market commentary

Seeing what other traders at IG are trading and their trading success

Trading analysis tools to see how your trading has performed and how you could improve

Integrating features into the platform to let you see IG client sentiment on individual markets, an economic calendar, and upcoming news and events

Webinars with IG market analysts

Webinars with industry experts

Online "drop-in" sessions to ask questions on how to use the platform and its features

Personalized trade recommendations from experts

3. Which asset classes and products do you want a significant improvement in investing and trading content? Multiple choices

Domestic shares & International shares

Bonds and ETFs

Cryptocurrency

Mutual Funds

Investment Trusts

Margin FX (foreign exchange)

CFDs (Contracts for Difference)

Spread Betting

Futures/Options
---
This poll is closed to new votes
Hello IG Community,
At IG, we are working to improve investing and trading content for you. We would really like to know what you feel about investing and trading content. Please take and complete this 10-minute survey and feel free to provide honest feedback or suggestions and write to us with a comment on this blog why you picked your multiple choices for each question and why not the other choices. Your responses will help us improve our investing and trading content. Your feedback will be collected and only used for this research.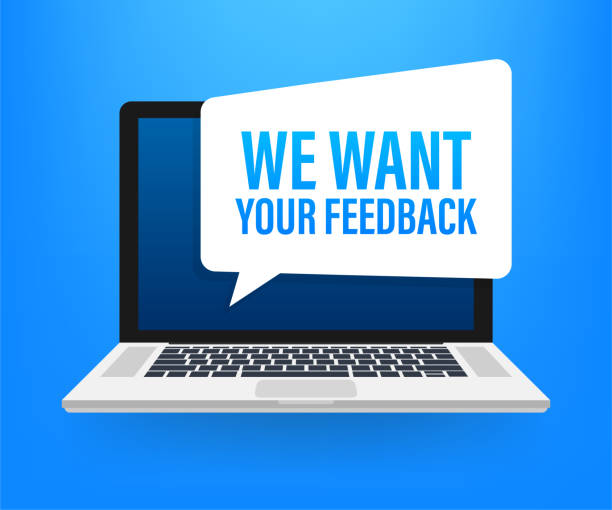 Thank you very much for your participation and sharing your valuable & useful feedback. Here at IG we want to make sure your suggestions or feedback help shape our direction and future.
We would love to hear from you!
All the best - MongiIG