Porsche IPO: everything you need to know and how to buy shares
---
The Porsche IPO is pencilled in for September 29. It's likely to be one of the largest in European stock market history, and could well be the financial event of the year.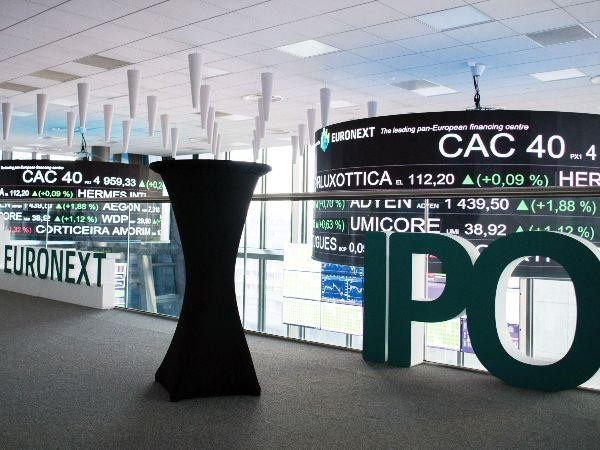 Source: Bloomberg
When is the Porsche IPO and how will shares be structured?
Porsche AG's Initial Public Offering (IPO) is pencilled in for 29 September, as a Frankfurt listing. Volkswagen will float 12.5% of Porsche, raising around €9billion for the company.
When the stock does IPO, Volkswagen has announced Porsche AG will be split into two halves, comprising ordinary shares and preference shares.
The ordinary shares will not be listed, instead remaining with Volkswagen. Porsche AG's financial statements will remain inside Volkswagen's results, Volkswagen will retain a controlling share, and the companies will continue to benefit from 'industrial cooperation.'
However, Porsche Automobil Holding SE, which is controlled by the Porsche and Piëch families, will buy 25% plus one share of the ordinary shares at a 7.5% premium.
Up to 25% of the preference shares, worth 12.5% of the company, will float in the IPO, and these are the ones available to purchase. Preference shares hold no voting rights, but holders are prioritised for dividends and also in the event the company is ever wound up.
This means IPO investors will only be allowed to buy a minority of the float with no control over how the company is run. This usually discourages institutional investors, as was the case with similar power imbalances at the IPO launches of THG and Deliveroo.
Conversely, retail investors with confidence in the business may be able to purchase shares at a relative discount if there is weakened demand.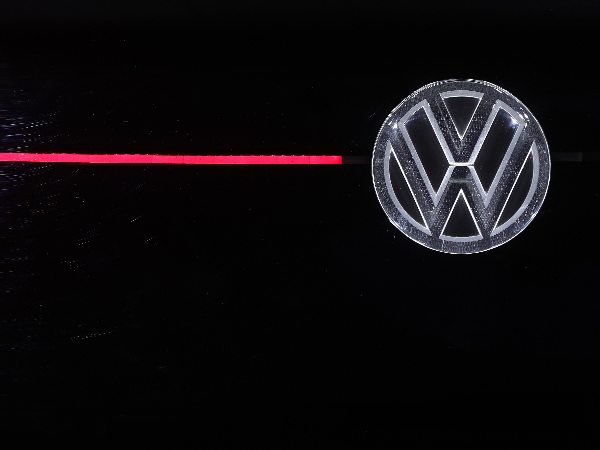 Source: Bloomberg
Why is the Porsche share structure so complicated?
Welcome to investing, where company A can buy shares in company B, which owns shares in company C, which owns shares in company A. Unravelling who or what 'owns' a company can be hard to understand with the Volkswagen-Porsche share structure more complex than most.
Ferdinand Porsche and Anton Piëch founded Porsche in 1931, while the German Labour Front founded Volkswagen in 1937. The two companies have a complex history that could take dozens of pages to cover.
But the key issue is that the descendants of Porsche and Piëch own all of the ordinary shares of Porsche SE, while some preference shares are held by institutional and private investors.
Porsche SE owns 31.4% of Volkswagen shares, but 53.3% of voting rights. The State of Lower Saxony holds 11.8% of shares and 20% of voting rights, while Qatar holding owns 10.5% of shares and 17% of the voting rights.
Therefore, the Porsche and Piëch families together control Porsche SE, which controls Volkswagen, which controls Porsche AG.
The distilled takeaway is that the original families will retain a stranglehold over Porsche AG when it is spun off, both via Volkswagen and through direct ownership.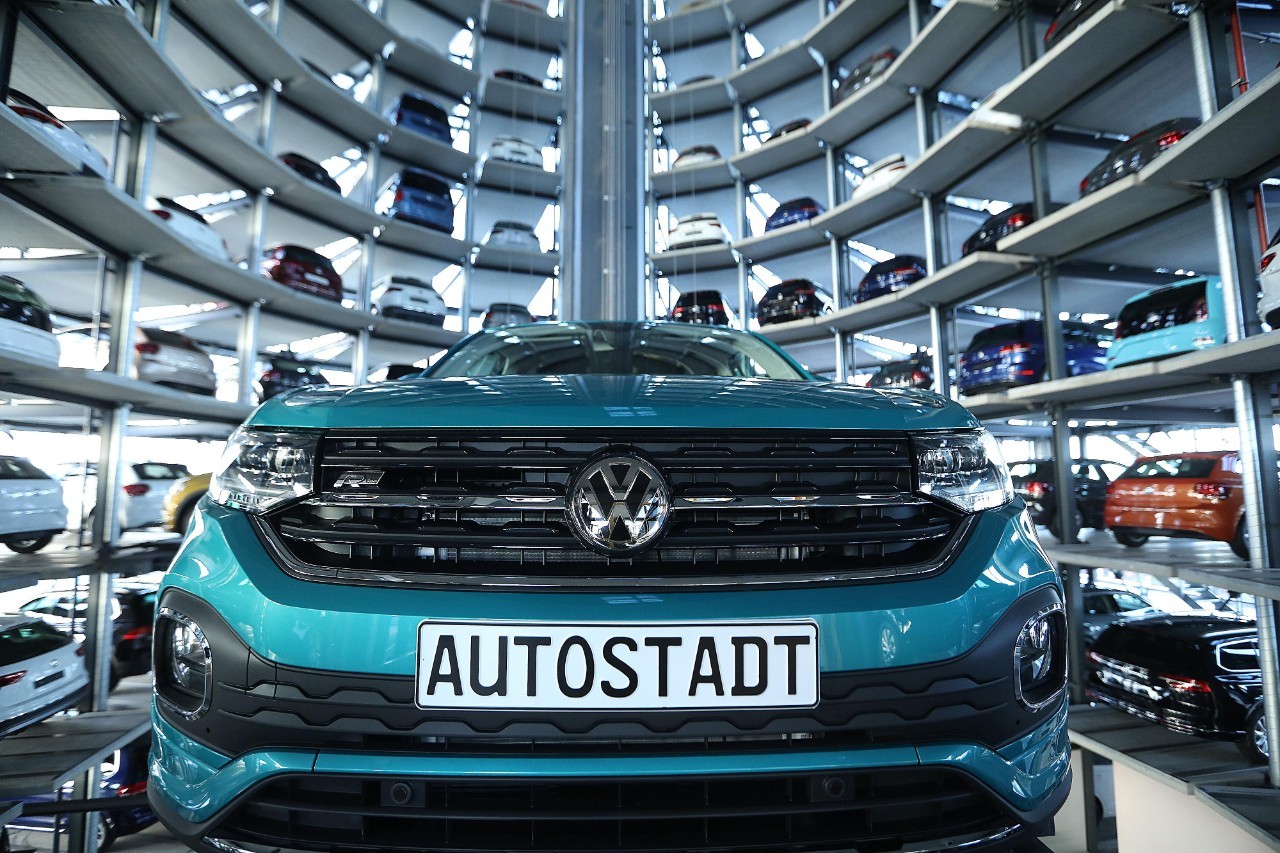 Source: Bloomberg
How much is Porsche AG worth and what is its business model?
Volkswagen are pricing shares between €76.50 and €82.50, meaning Porsche would be valued at between €70billion to €75billion, making it one of Europe's largest IPOs.
Porsche AG is one of Volkswagen's most important brands, generating $5.5 billion out of its $21 billion operating profit in 2021, despite making up only 3.5% of all deliveries. And Porsche is consistently profitable, generating $3.9 billion operating profit in 2019 and $4.2 billion in 2020.
Moreover, there's a strong argument that Volkswagen's brand portfolio would be better suited as individual entities. In addition to its own brand name, the company makes cars ranging in expense from Skoda to Audi, Ducati, Lamborghini, and Bentley.
And Volkswagen shares are down 20% over the past year, leaving the company with a market cap of only €90 billion, just €15 billion more than the upper end of Porsche's anticipated valuation.
The business model is simple; it's effortlessly one of the top luxury automotive brands in the world. Porsche AG has six core models, including the 911 and Macan. The company produced a record 301,915 vehicles in 2021, up from 272,162 the year before. And the brand is popular worldwide, including in the Americas, Europe, and its biggest market China.
Of course, Porsche AG is facing the same headwinds as the rest of the automotive industry, including sky-high inflation and supply chain chaos exacerbated by the Russia-Ukraine war. However, its market position as a luxury good should stand it in good stead through this turbulent period; the kind of customers purchasing a Porsche are unlikely to be the same ones worrying about the rising cost of bread.
Its long-term strategy is set out in 'Porsche Strategy 2030,' which highlights the expected move towards EVs and even autonomous driving. One central issue will involve its transition to EVs; while 25% of the cars it sold last year were electric, the company also plans to offer ICE cars for the foreseeable future as well.
This transition will need to be carefully managed so that Porsche can maintain its industry-leading profit margins while also keeping its heritage, a unique selling point against competitors ranging from German SUV makers like BMW and Mercedes, to luxury car manufacturers like Ferrari and McLaren.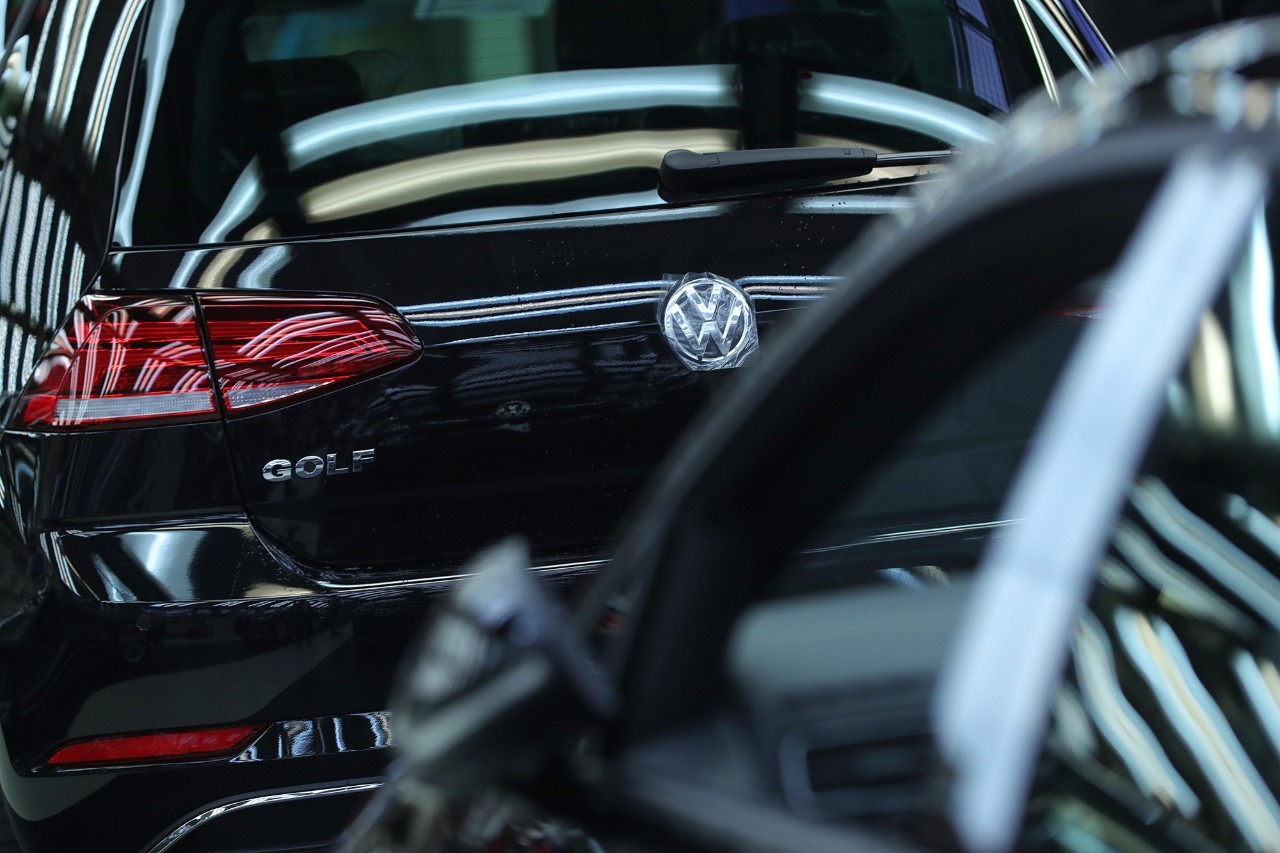 Source: Bloomberg
Why might the Porsche IPO be the financial event of the year?
126 companies raised £16.9 billion in London in 2021, the highest amount of IPO capital raised since 2007. In Europe, 2021 saw 422 IPOs raise €75 billion, compared to 135 IPOs raising €20.3 billion in 2020. Despite the financial environment, new listings are still in fashion.
And the Porsche IPO is likely to be one of the biggest ever listed in Germany, which is by far the largest economy in the EU, which itself is the second-largest economy in the world.
Then there's the psychology to consider. Porsche AG is the jewel in the crown of Volkswagen's brand portfolio. While the Porsche and Piëch families' determination to maintain control may dissuade some institutional investors, others may see the IPO as the only chance to acquire shares.
That's because the families may not release more shares in the future. Many IPO investors will cling to their Porsche shares with the zealotry of a child with a first-edition Pokemon card.
Moreover, it's Porsche. Some will want to own shares in an iconic brand simply for the emotional value of owning a piece of heritage.
There's also the October 2008 short squeeze to consider. For one shining moment, Volkswagen was the most valuable company in the world, worth more than €1000 per share. During the darkest days of the financial crisis, short-sellers lost billions while some investors became overnight millionaires.
While the situation is different now, Volkswagen and Porsche are two stock names burned into the general trading consciousness. And with last year's GameStop short squeeze still fresh, retail interest is likely to be elevated.
This leaves the Porsche AG IPO as potentially the only chance to acquire a significant shareholding in one of the most famous, profitable car manufacturers in the world.
Source: Bloomberg
Get in on the IPO action before it's official. Trade IPOs pre-listing via our exclusive grey market CFDs1 and trade the stock once it's listed with us, Australia's No.1 CFD trading provider2. Create an account to trade now.
1We may offer a grey market before the IPO takes place, which allows you to speculate on a company's estimated market cap pre-IPO, at the end of the IPO's first day of trading. This is not available for every IPO and availability is at the discretion of IG.
2Number 1 in Australia by primary relationships, CFDs & FX, Investment Trends December 2020 Leveraged Trading Report CFDs & FX, Investment Trends December 2020 Leveraged Trading Report