Gold Edges Higher as Virus Variant Threatens Global Recovery
---
Gold rose as the spread of the delta coronavirus variant threatens the world's exit from the pandemic, boosting haven demand. The dollar was up on Tuesday morning in Asia, with investors turning to safe-haven assets as concerns over the impact of COVID-19 outbreaks involving the Delta variant on economic recovery remain. The greenback remained near multi-month highs against its riskier Australian counterpart and the pound, alongside the Japanese yen.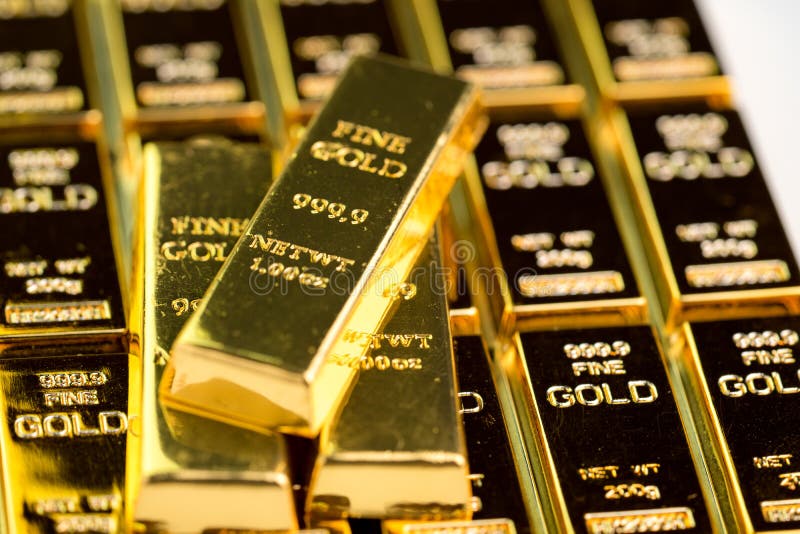 New waves of Covid-19 are challenging previous optimistic assumptions about the pace of the global economic recovery. Highlighting the change in investor mood, long-term Treasury yields plunged to the lowest levels since February on Monday -- aiding non-interest bearing gold -- and the S&P 500 fell the most in two months.
The U.S. on Monday warned citizens against travel to the U.K. and Indonesia, while hospitalizations in Texas rose the most since April and Southeast Asia reels from a wave of infections. The resurgent virus threatens to delay re-opening plans, and gives central banks more incentive to extend ultra-easy monetary policy.
Bullion has rebounded in the past month to trade above $1,800 an ounce after a volatile year tied to shifting expectations for economic prospects and the pace of monetary tightening.
Spot gold rose 0.3% to $1,818.25 an ounce by 10:27 a.m. in Shanghai. Platinum gained 1%, while palladium and silver steadied.
©2021 Bloomberg L.P. 20 July 2021. Investing.com