What, where, and why: Chainlink
---
Chainlink aspires to be the nexus between the crypto and outside worlds. We describe what Chainlink is, what influences its prices, and how its charts are looking.
In this week's piece, we take a look at a slightly lesser-known token, Chainlink.
What is it? What drives its price? And how are the charts currently set up?
What is Chainlink?
Chainlink is another decentralized ledger that is designed to provide a secure record of ownership. However, unlike other cryptos, which are defined by their inflexibility in order to ensure security, Chainlink is a decentralized network that feeds off-chain data, think asset prices, for example, to smart contracts on its blockchain.
Chainlink describes itself as 'decentralized oracle networks provide tamper-proof inputs, outputs, and computations to support advanced smart contracts on any blockchain'. An oracle network simply means one that connects blockchains to external systems.
The token came to life in 2014 and was conceived by Sergey Nazarov, who developed a passion for smart contracts and their ability to provide a self-regulated, verifiable and trustworthy 'legal system'. The network token Link was launched in 2019 and was hosted on the Ethereum blockchain.
At its core, Chainlink looks to build a nexus between the crypto-universe and external infrastructure. It might be thought of as the bridge that connects the systems we use every day to store information or our digital property, with that of a blockchain. As we discussed here in the past, Chainlink's usefulness comes as a way of addressing one part of the Trilemma - scalability.
The intricacies of Chainlink, like many crypto networks, are complex. However, its essential benefit is to improve how we use decentralized applications. Up to September 2022, Chainlink has validated $US20 billion of smart contracts.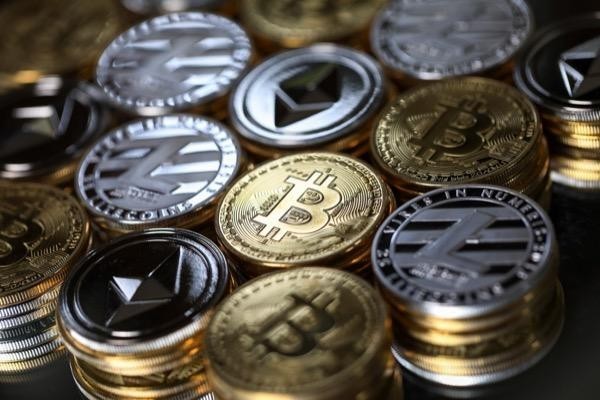 Source: Bloomberg
What drives Chainlink's price?
As we outlined here in the past, Chainlink's value, which is currently around $US4 to $US5 billion, is driven just as much by sentiment and speculation as other crypto assets.
Chainlink is part of a generation of networks that go beyond bold aspirations of wanting to replace existing financial systems and is instead attempting to solve an everyday problem. For this reason, investing in Chainlink is more like buying a small and risky stock, which looks to derive its value from a service it provides.
Like any business, Chainlink is operating in a competitive market environment. It is seeking to market itself and grab market share so as to become the pre-eminent oracle network. Currently, Chainlink is facing competition from the likes of Band Protocol, Nest Protocol and API3, amongst others.
While its place in the crypto world is full of commercial adversaries, Chainlink has more than 20 times the partnerships and integrations than its largest competitors combined.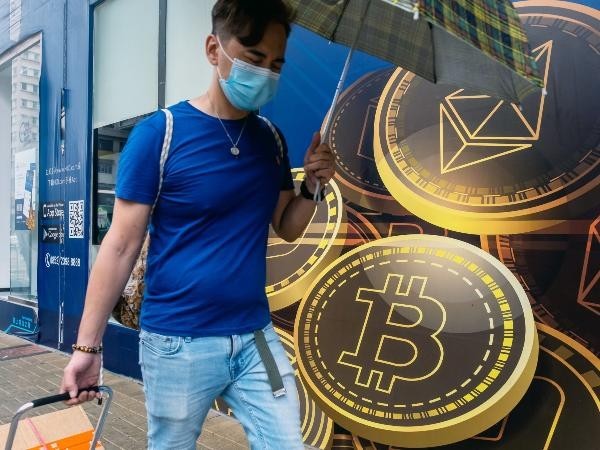 Source: Bloomberg
Technical analysis of Chainlink
Relative to its peers and larger counterparts in the crypto space, Chainlink's price action is looking more constructive than the likes of Bitcoin, and more recently, Ether. The asset's primary trend is clearly to the downside. However, signs of bottoming are emerging as price momentum turns around.
The daily RSI is trending higher and is above 50, which price is above the 20, 50, and 100-day moving averages. As far as the shorter-term trend goes, price is carving out a series of higher highs and lower lows. Support from here might be found at the upward trendline support formed by this price action.
While on the upside, resistance could come at $8.10, a level Chainlink recently failed to break, before the 200-day MA and resistance at $9.50 come into view.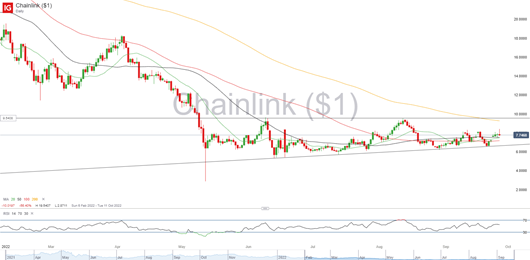 Source: IG
Kyle Rodda

 

|

 
Market Analyst
,
Australia
28 September 2022