What tools would you like to be added for Market Details onto the Client Sentiment Indicator on the IG trading platform? Take a quick poll vote

39 members have voted
Hello IG Community,
IG is always looking for ways to improve our clients' experience. We are currently looking at how we can improve your experience before you place a trade. We would love to hear what market and pre-trade analysis you currently explore, as well as additional features, changes or improvements you would like to see to the platform in this area. Our goal is to make your analysis quicker and easier whilst remaining focused and in-depth.
Your poll vote matters! We are working towards making IG trading platform developments for the client sentiment indicator feature. We would appreciate it if you could take part in the poll as we are continuously working on adding more indicators to our IG trading platform to make your trading experience better. 
Client Sentiment Indicator - IG trading platform
A sentiment indicator is designed to represent how a group feels about the market or economy. Sentiment indicators gauge market psychology in the form of investor or consumer behavior and beliefs that may influence the market.
When a sentiment indicator is moving in the same direction as what it is analyzing, that typically helps confirm that trend.
Extreme readings on a sentiment indicator may cause some traders to take a contrarian view; for example, "buy when there is fear, sell when there is greed".
Sentiment indicators are used to analyze trends, assets, and the economy from the perspective of the participants involved, instead of just looking at an asset or data point isolation.
Market details Poll features:
Other positions taken by clients trading the same market, trading activity and top movers
Chart patterns, find a market, most open positions, most traded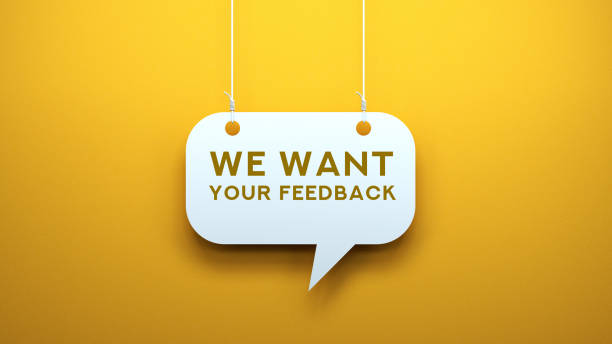 Thank you very much for sharing your valuable & useful feedback. Here at IG we want to make sure your suggestions or feedback help shape our direction and future.
We appreciate that the best businesses are built around two-way communication with clients. If you have other feedback or suggestions and time to spare, please write to us and comment on this blog why you picked your market detail and why not the others. 
We would love to hear from you!
All the best - MongiIG